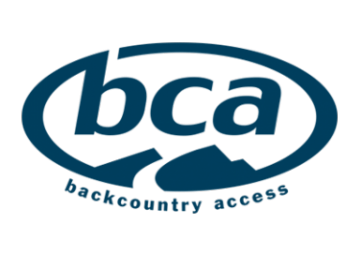 The "Access" in Backcountry Access means a lot more than just getting after it in the mountains. Since 1994, our avalanche safety gear has been designed to make backcountry riding and snow safety more accessible: more widely available, affordable and easy-to-use. The "A" in access also stands for access for all backcountry users, no matter what the means of travel. Our discretionary spending goes into promoting avalanche education, not restricting access to the backcountry. Great products, great value, and a balanced perspective: that's how BCA has become the most trusted name in backcountry safety.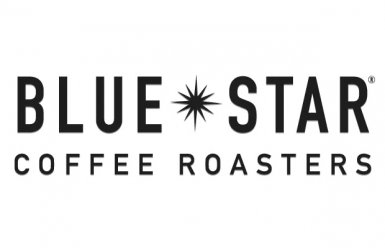 Blue Star Coffee Roasters is located in Twisp, Washington. We are a wholesale provider of world-class, hand-roasted coffee to the Methow Valley and beyond. Voted one of the top three micro roasters in North America by Roast Magazine in 2017, and winner of America's Best Espresso at Seattle Coffee Fest in 2012, we bring over twenty-five years of award-winning coffee experience to the region.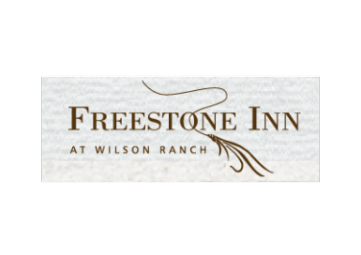 Located just 15 miles west of Winthrop in Mazama, Washington, the Freestone Inn offers a quiet setting and casual atmosphere. Our 36 units either have a lake or forest view, private veranda or deck and fireplace.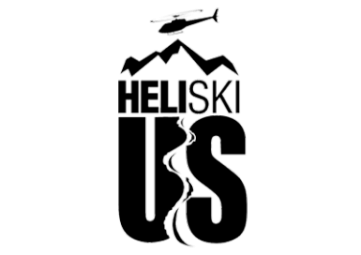 Heli-Ski U.S. Association, Inc. is a Utah nonprofit corporation whose members represent the very best helicopter skiing operators in the United States. Our members work cooperatively to help establish the highest safety and operating standards in the helicopter skiing industry. However, each member is an independent corporation, solely responsible to its customers and employees.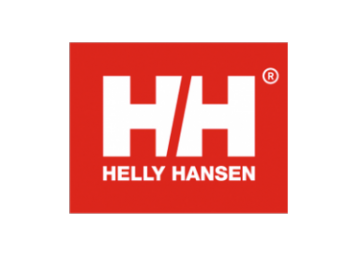 From our home in Norway, Helly Hansen has been making professional grade gear to help people stay and feel alive for almost 140 years. It all started in 1877 when sea captain Helly Juell Hansen found a better way to stay protected from the harsh Norwegian elements. Soon thereafter, Captain Hansen and his wife Margrethe launched a business producing waterproof oilskin jackets, trousers, sou'westers and tarpaulins made from coarse linen soaked in linseed oil – and the legend was born!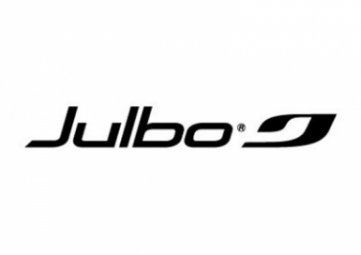 Morez in the valley of the French eyewear industry, a Jura native launched a brand which would not yet be called Julbo, but almost… thanks to the name of its founder, Jules Baud. He started his business designing optical eyewear with one idea in mind: innovation. in the early 20th century, at the request of Chamonix crystal hunters wanting to protect their eyes in the mountains, he designed the first «Cristalliers» sunglasses, marking the start of Julbo's optical sun protection story.

K2 Skis has been seeking fun through innovation since 1962. Our all-mountain philosophy and technological advancements continue to lead the ski industry.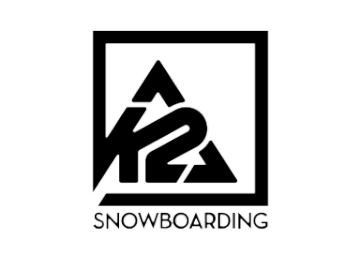 K2 Snowboarding has supported riders globally for over 25 years with authentic, innovative snowboards, boots, and bindings to create epic days in the snow.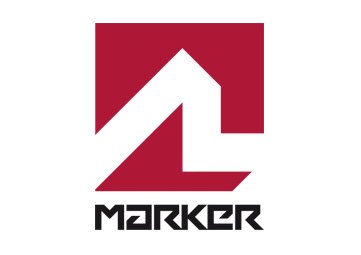 Alpine winter sports as we know them today were still very much in their infancy some 50 years ago. Sports journalist and ski instructor Hannes Marker, concerned by injuries suffered by his eager students and other inexperienced skiers on the slopes of the Bavarian Alps, resolved to lessen the sport's inherent risks. And in so doing, he founded the company MARKER. Marker determined that inadequately responsive skiing equipment represented the single biggest cause of injuries. His perfectionist, problem-solving approach and commitment to arduous work paid off.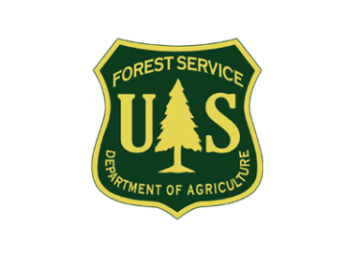 North Cascade Heli, Inc. is an equal opportunity provider and operates under special use permit with the Okanogan Wenatchee National Forest.